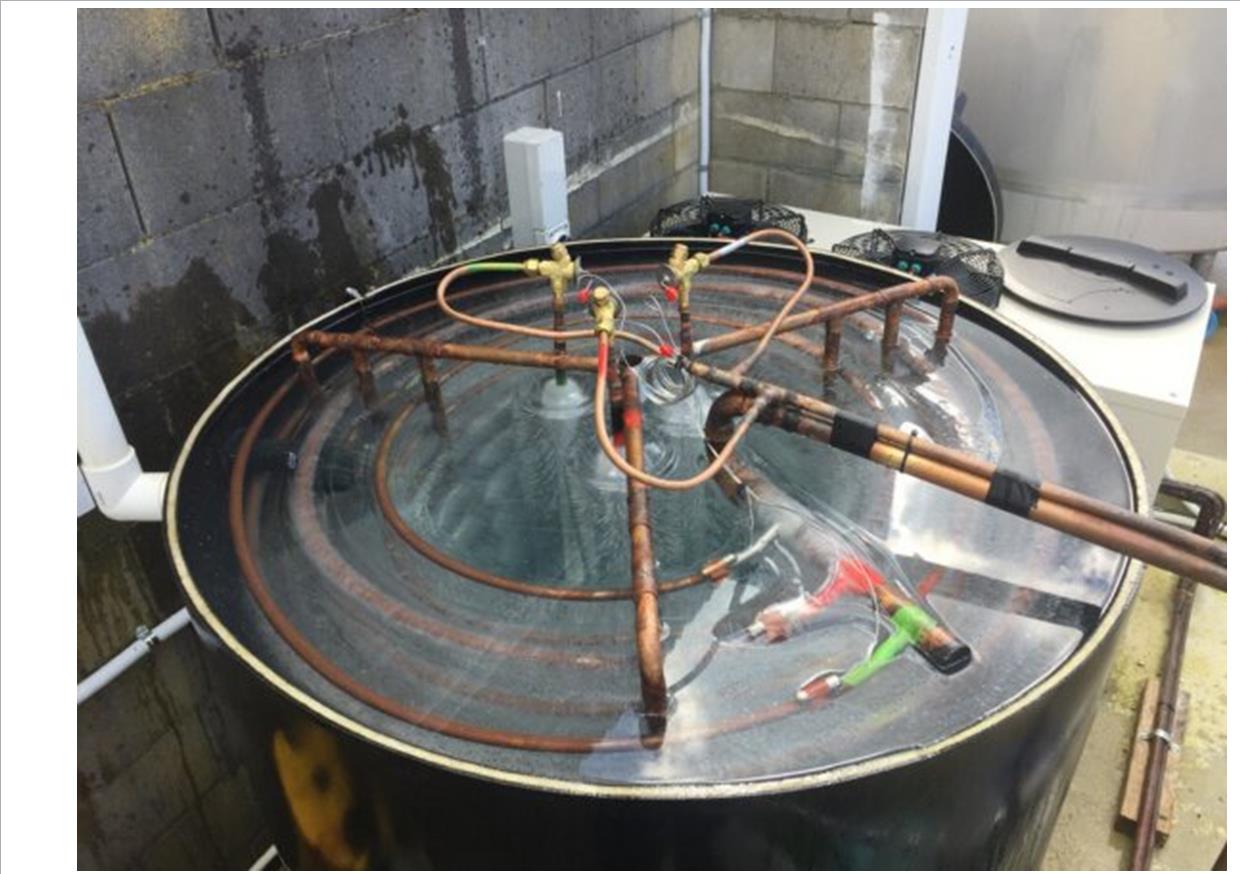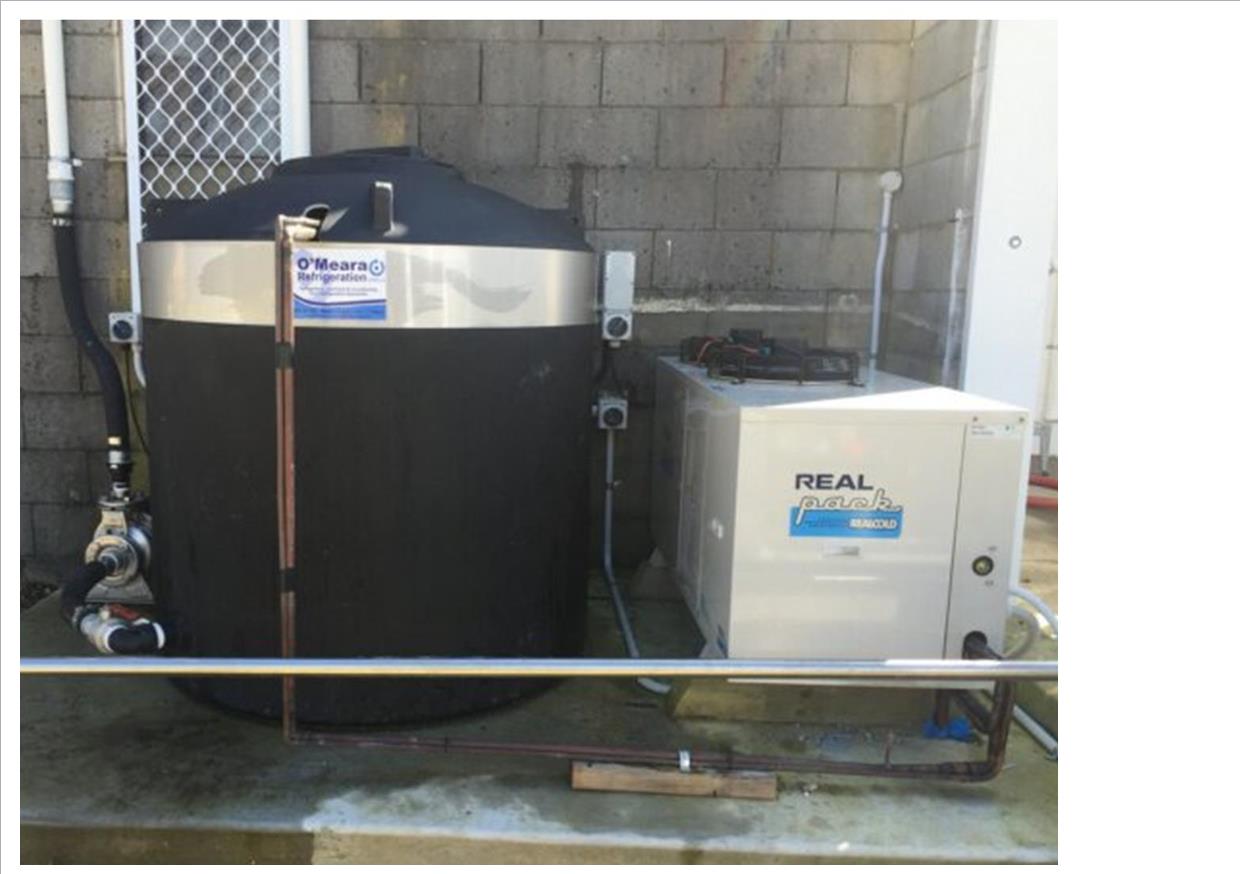 We Manufacture our own Ice Banks
ICE BANKS
After 14 years of servicing farm refrigeration we have carried out extensive research and development in the precooling of milk before entering the vat.
We have found Icebanks to be the best solution, first and foremost on performance, then reliability, and cost. Simple put these systems are best suited to the farm refrigeration sector.
O'Meara Refrigeration can custom make an icebank to suit your cooling requirements. Daniel can come on site and chat to you about what you need or don't need. He will give you the facts NOT the myths.
This docket was received by one of our customers at 8.06am a few days after the installation of one of our 28kw custom made icebank, coupled up to his existing refrigeration. This farmer milks 800+ cows and the system cost him $18.000 excl.
These icebanks deliver 2 - 2.5 degrees supply water, resulting in 3.6 - 5 degree milk entering temperatures.
Enquire Now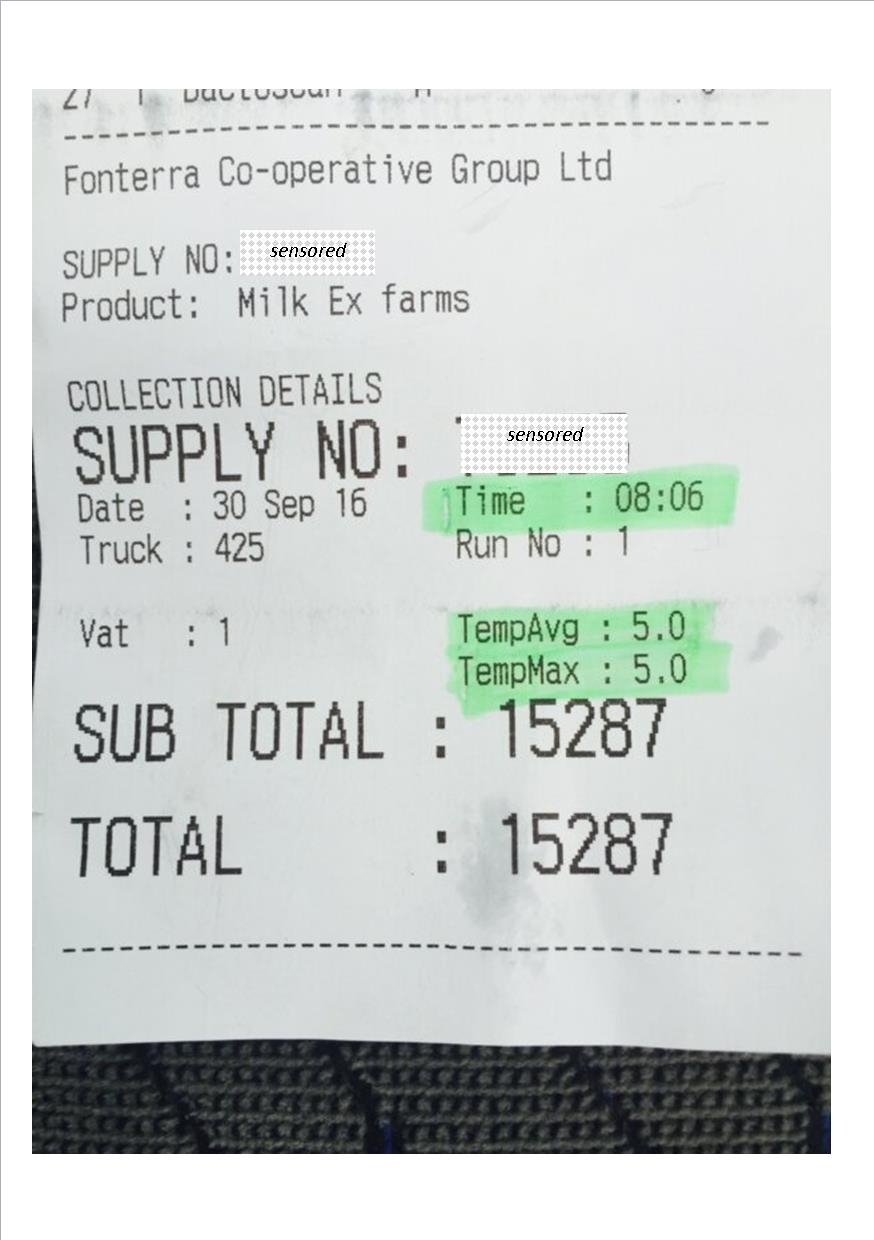 Cost
We manufacture our own icebanks, bringing in the raw materials from our suppliers direct and building onsite in our workshop. We can keep the price down by keeping out the middle man. We have extremely reasonable priced icebanks. e.g. to manufacture, supply and install a 21kw icebank (300-500 cows) that keeps you well within the new 2018 regulations could cost between $9,000 - $12,000 excluding.