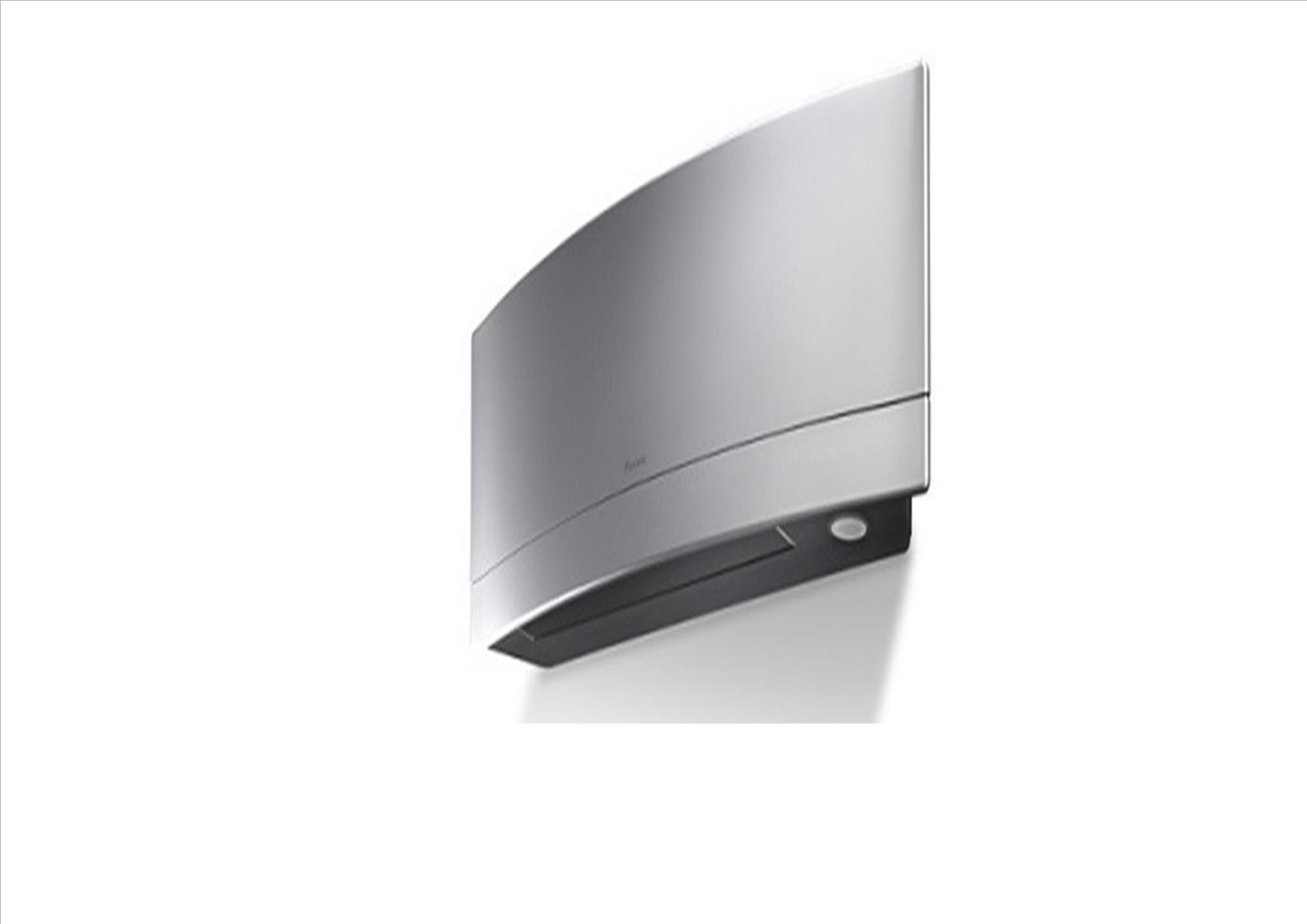 We Offer High Quality Air Conditioning Services
Heat Pumps
Heat Pumps, also known as air conditioners, are the most efficient form of heating and cooling. Heat Pumps dehumidify and filter the air as well as provide heating and cooling to your home. O'Meara Refrigeration supply and install a wide range of heat pumps and quality air conditioning products to the Waikato/Coromandel area.
When you are looking for the ultimate in temperature control for your home, office or commercial building a heat pump provides maximum comfort at the touch of a button.
Keeping you warm and cosy in winter and cool and refreshed in summer, a heat pump is what you need.
When choosing a heat pump it is important to choose the right one to meet your needs. This means that you should understand how the heat pump works, what sort of heat pump you need and what size is required. Megan can talk you through these aspects covering the intial queries and see what heatpump will suit your situation and what sort of costs you may expect.
Whatever your needs, we offer a wide range of quality air conditioning products from Daikin. We can also source Mitsubishi Electric and Mitsubishi Heavy Industry products at your request.
Enquire Now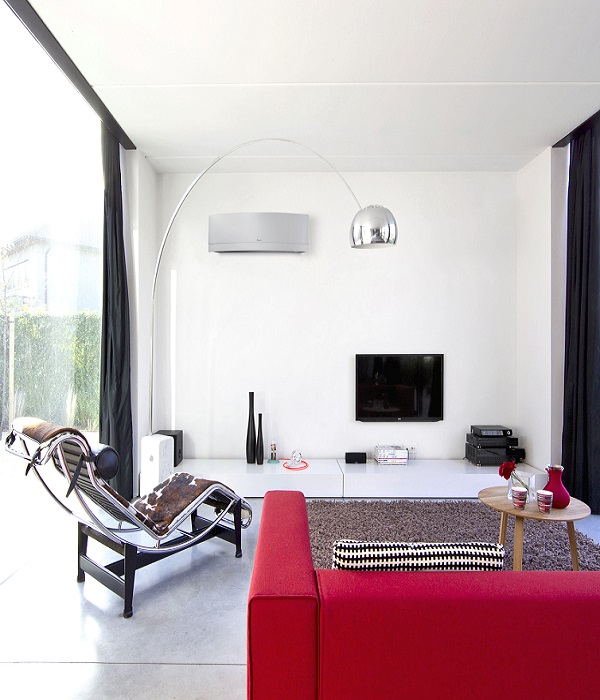 Split System
Split system units operate using both indoor and outdoor units. These come in a wide range of packages, some are outlined below, or please click here for more information.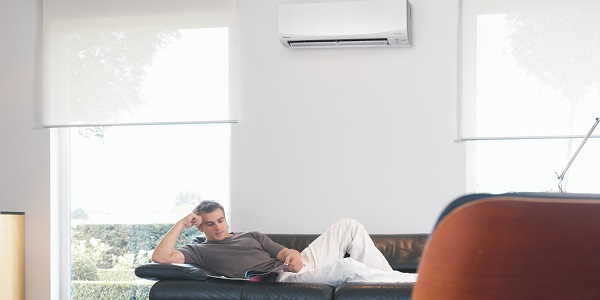 Wall-Mounted Systems
The wall mounted heat pump is an extremely popular choice on todays market. These units are suitable to a wide range of applications, from single rooms in a private residence to professional offices and work spaces. They are compact in design and blend into any decor.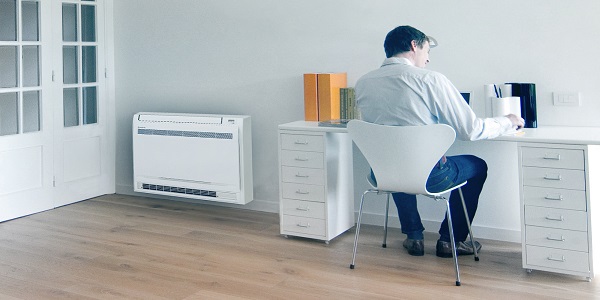 Floor Standing Units
Floor standing units are smart, compact and ideal for use in a wide range of applications. These units can be semi-recessed into the wall further reducing their visibility and suit most interiors. They are a great choice for solid timber homes where there are no wall cavities.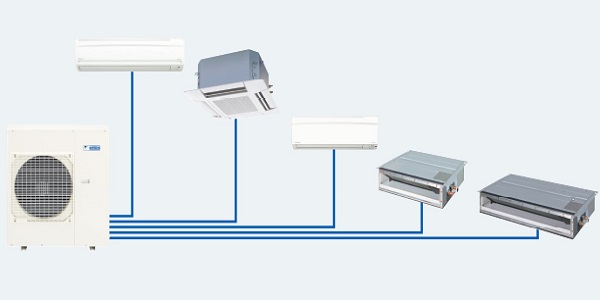 Multi Split Systems
With one outdoor unit a multi split system can run up to four individual indoor units. Each indoor unit can be operated independantly of the other units, offering maximum control of separate spaces. Click here for more specific information.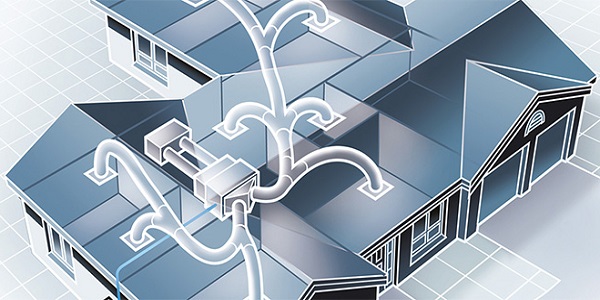 Ducted System
A ducted system can provide total air conditioned comfort throughout your entire home or office. The indoor unit is usually located in the ceiling or under the floor, with flexible ductwork distributing conditioned air through vents in selected areas of your home or office. Click here for more information.