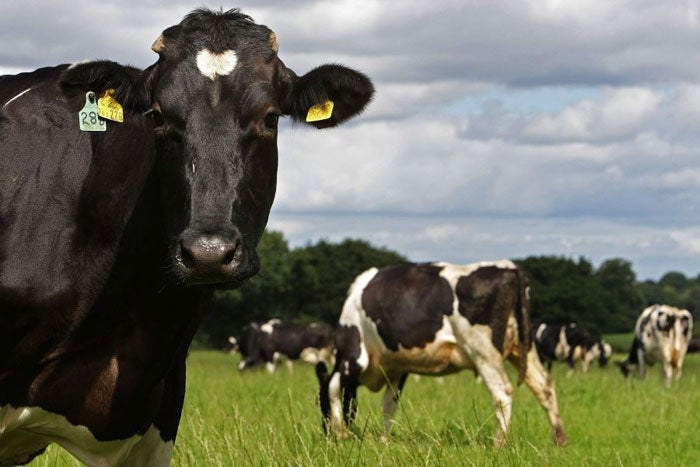 We Offer High Quality Refrigeration Services
Farm Refrigeration
O'Meara Refrigeration are farm refrigeration specialists. Our experienced team provide farm refrigeration services, such as emergency vat breakdown servicing and installation and maintenance of vat refrigeration units.
We also provide water cooling and heating solutions, a preventative maintenance program and on-site consultations and advice.
O'Meara Refrigeration services the greater Hauraki Plains/TeAroha/Waihi/Paeroa farming district and coastal farms along the eastern seaboard.
Enquire Now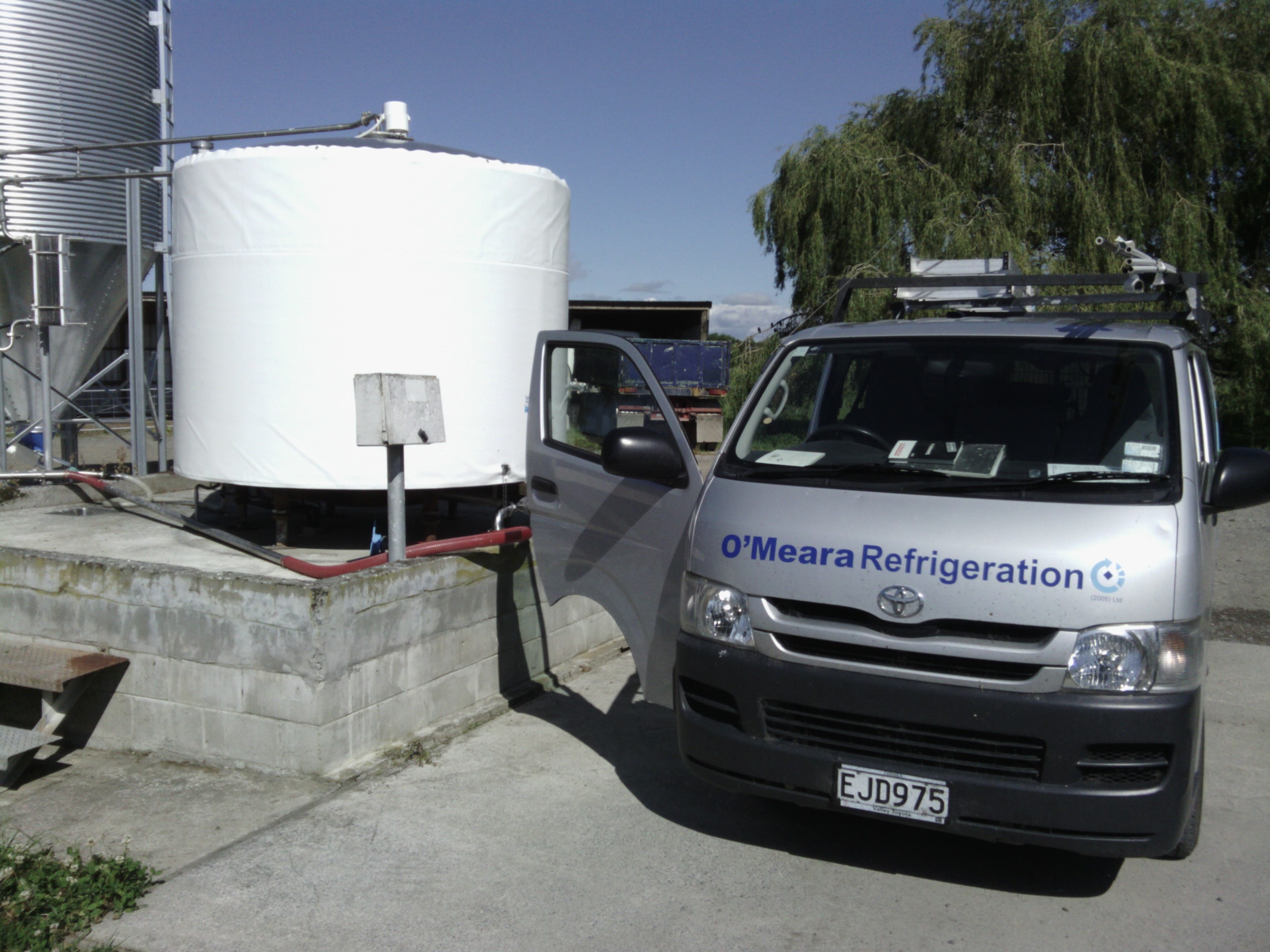 Vat Refrigeration Units
The team at O'Meara Refrigeration work hard to maintain high standards of service. We also expect high standards from the products we offer. We have carefully selected our product range to provide you with what we consider to be the best quality products on the market. When you are considering a new unit or upgrading your existing unit, give us a call and we will help you select a product best suited to your needs.
Breakdown Servicing
At O'Meara Refrigeration we understand that the farming industry operates around the clock and that refrigeration is central to the quality of milk. So if you are experiencing problems, don't hesitate just pick up the phone and give us a call. We are on call, on time, anytime.
Water cooling
Need a water chiller system that achieves great results? We offer a super efficient pre-cooling system which cools milk before entering the vat, ensuring top-quality milk. For more details give us a call.
Water heating solutions
Did you know that you can save up to 50% on your cowshed hot water costs by simple installing a brazed plate heat exchanger on to your existing/new refrigeration system. The system converts incoming cold water into stored hot water (60-65 degrees) in a single pass. It generates enough energy to satisfy both cup and silo washes, eliminating those excessive power bills. Payback for one of these systems ranges between 2 -4 years.
Preventative Maintenance Program
Save yourself the hassle of having to book a maintenance check for your refrigeration system. We offer a no-obligation, no-contract, no-hassle preventative maintenance program. We visit your farm once a year to check, test and clean your refrigeration system. Signing up to this program enables us to detect problems before things go wrong and saves you time and money. Give us a ring to find out more details.
* After hours rates for call outs apply.