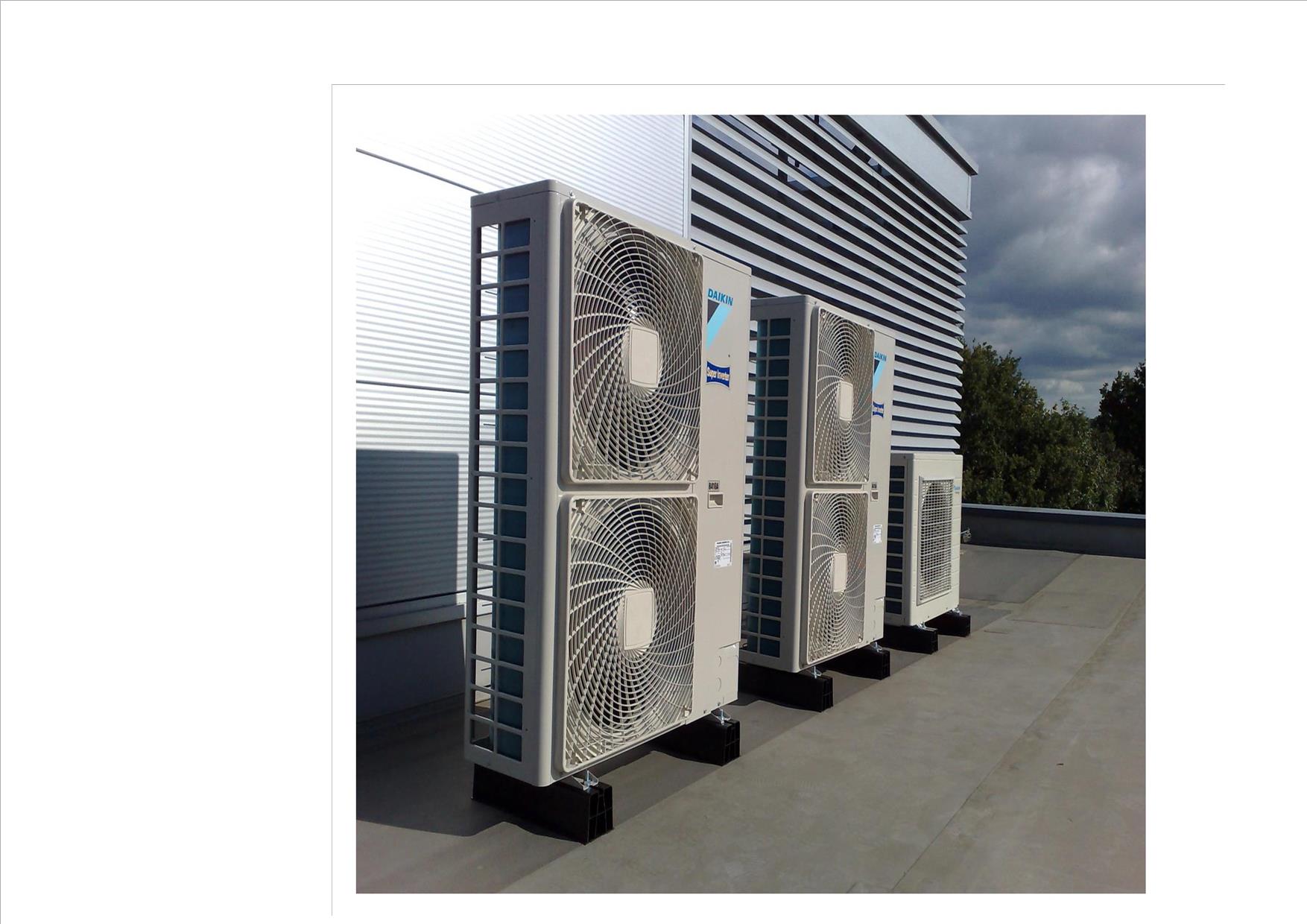 We Offer High Quality Refrigeration Services
Commercial Refrigeration
O'Meara Refrigeration provide commercial air conditioning and commercial refrigeration to the Thames Coromandel region. IQP certified, O'Meara Refrigeration install and maintain commercial air conditioning systems, cool rooms, freezer rooms, chilled water systems, pool heat pumps and glycol systems.
Whatever your needs, the experienced team at O'Meara Refrigeration can provide you with a solution. We will work with you to understand your unique circumstances and achieve the desired outcome.
We also provide a range of follow up services including preventative maintance checks and IQP (independently qualified person) certification for your building warrant of fitness. We can tailor these services to meet your needs providing annual service contracts or regular scheduled charge up visits.
Enquire Now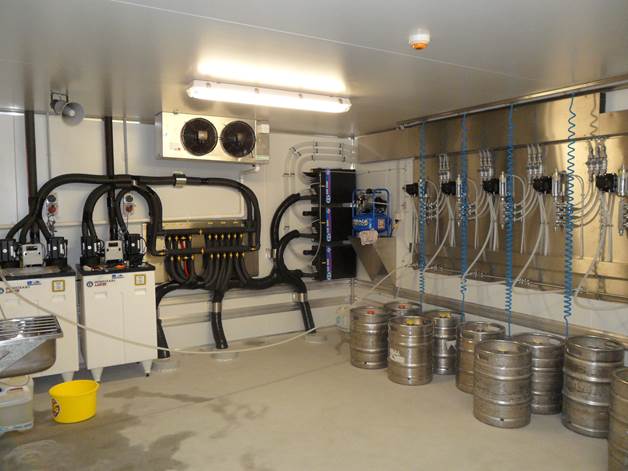 O'Meara Refrigeration Services
The team at O'Meara Refrigeration work hard to maintain high standards of service. We also expect high standards from the products we offer. We have carefully selected our product range to provide you with what we consider to be the best quality products on the market. When you are considering a new unit or upgrading your existing unit, give us a call and we will help you select a product best suited to your needs.